Samsung heeft een belofte gemaakt dat ze op de IFA show in Berlijn nieuwe Ultra HD televisies zal presenteren.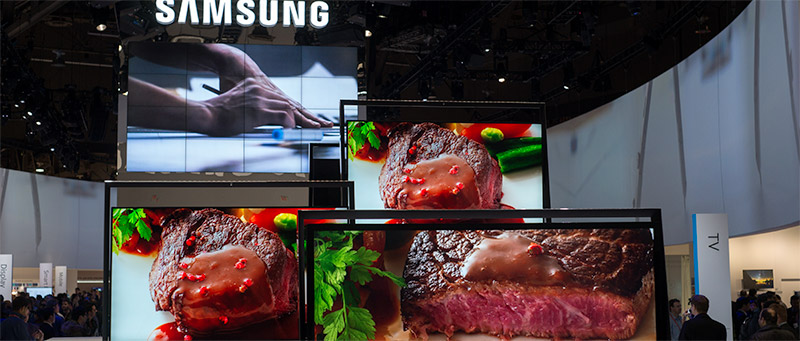 Alles wijst er op dat UHD de nieuwe trend gaat worden – en Samsung zal haar huidige pioneersrol snel willen omzetten in
Op de IFA Global Press Conference liet Samsung allereerst het verhaal horen van dit voorjaar: de vernieuwde Smart TV functionaliteit. Maar het meest interessant is natuurlijk waar ze op dit moment mee bezig zijn.
De 'senior director of sales' Michael Zoeller liet niet veel los (zoals verwacht), maar genoeg om te weten waar Samsung op het moment mee bezig is:
"At IFA, Samsung is going to increase significantly its UHD lineup, with products larger and smaller than our current 85-inch S line. That's all I'm saying, don't ask more"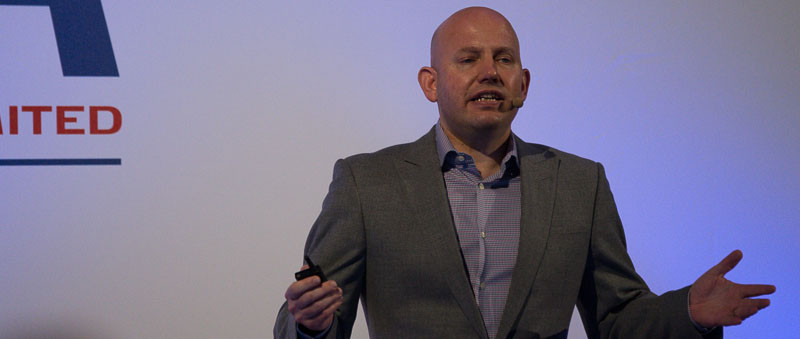 Op de IFA van 2012 beleefde 4K (of UHD zoals het officieel heet) een voorzichtige introductie, en op de CES afgelopen januari presenteerde Samsung al haar eerste UHD line-up. Maar de extremen in zowel formaat (85 inch) als prijs (40.000 euro) maken het nieuwe formaat nog onbereikbaar voor vrijwel iedereen.
De korte opmerking van Zoeller maakt duidelijk dat het slechts een voorproefje was. Op de IFA –  6 tot en met 11 september 2013 in Berlijn – kunnen we dus meer UHD tv's verwachten van Samsung – waaronder kleinere en goedkopere modellen.
Het is alleen wachten hoe klein – en hoe goedkoop…